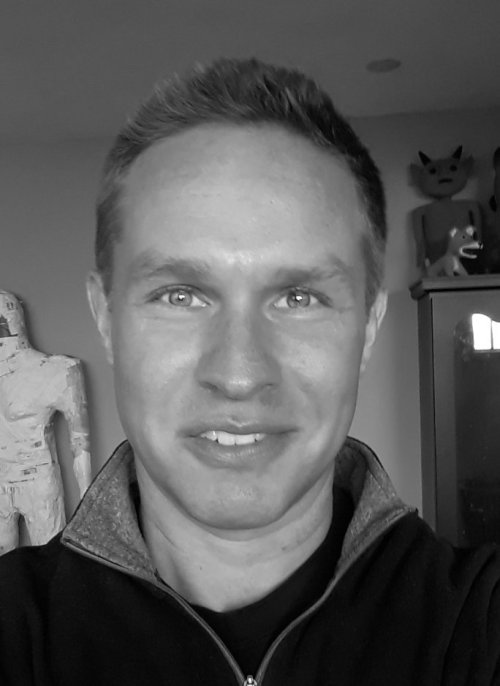 My goal is to bring beauty and mystery into the world. I am not concerned with realism. 
I make paintings and paper mache sculptures using recycled materials. It is important to me to use recycled materials because transforming garbage into something beautiful, interesting or useful is the right thing to do.
I paint on cardboard or other donated or found surfaces. My postcards are 5×7 or 4×6 inches, painted on carton from food packaging. My sculptures are made with any kind of paper that I can find, torn into strips. I use corn starch as a binder.
I currently live in Albuquerque, New Mexico.
– Melvix (a.k.a. Dagwood Reeves)